Using the Rewards App Customer Mode
Need a quick and easy way to use the Granbury SalesBuilder rewards program on your computer or tablet?   If you are not using an integrated point-of-sale system, our rewards app is the easiest way manage your program. Learn more about reward app settings here.

Step 1:  Download the app for iPad or iPhone.  Look for "Granbury Rewards" in the app store.  If you are using an Android device or just a computer, no worries.  Just bookmark a shortcut to your reward program URL (or www.granburysalesbuilder.com).  

Step 2:  Set up a cashier account.  In SalesBuilder, go to My Account, Account Settings. Under Point Settings change the Operation Mode to Customer Mode and Save.

A customer can now login themselves and log their points.

Step 1: Log in. The customer can login by searching for their name, phone, or email.




If their profile is found, they can click Check In! to record the transaction. 
If a customer has offers available, they can select the offer and press USE before they submit the transaction.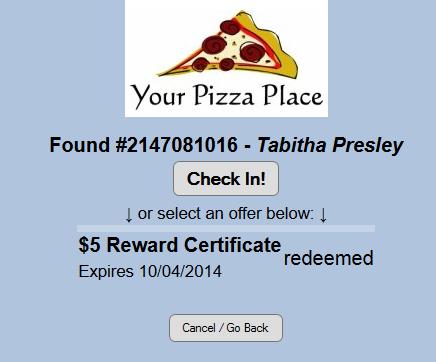 If a customer is not found, they will be directed to the Enroll screen. 
They can optionally enter their name, e-mail, phone, etc.   They must enter at least the e-mail OR SMS capable phone (if texting is active on your salesbuilder account).  If an e-mail is entered, the customer will be enrolled in the e-mail program. If not, they will receive an invitation to join via text.   Be sure to remind the customer to respond YES to the text to opt-in and join.

Once they click Check In! their transaction will be recorded and they will be taken to the "Thank You" screen.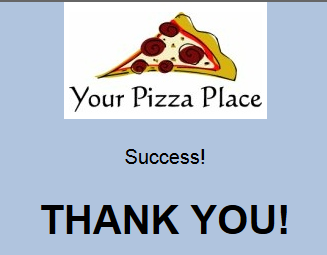 To learn more about how to set up the rewards app click Here.